Go from Savory to Savvy
It's easy to savor the flavors in our pizzas and sauces, but here's the inside story on what makes Spinato's truly extraordinary.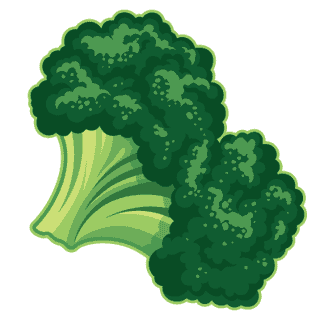 Ingredients that Exceed Expectations
When it comes to Spinato's, Growing Good means starting with delicious, fresh ingredients. Whether we are making pizza or pasta sauce, we always start with vine-ripened tomatoes that are packed within 4 hours of harvesting. 

While you might call us an "over-a-cheeser" (we know, bad Dad joke) we only use cheese that is rBST-free, and our pepperoni is uncured and free of nitrates. At Spinato's, we only use ingredients that "grew good."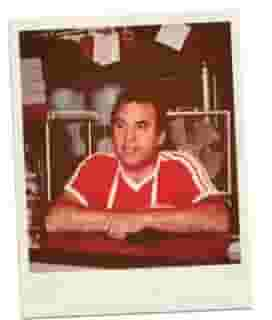 Recipes with Roots
Since 1974, our family has been Growing Good together by cooking together, challenging each other's dishes, and constantly experimenting and innovating.

We don't just pass down the last generation's secrets; each generation improves upon them. We love sharing our family favorites and invite you to do the same. That's how we came up with our lines of Broccoli Crust Pizzas and our authentic sauces. With you in mind, our family has been working with recipes to create something that everyone at the table can enjoy. Come join the new generation of Spinato's pizza makers in our mission to Grow Good. We can't wait to connect with you!
Why We Build It Better
We build it better because we get it. We know it's not always easy to take the time to cook and connect at home. Having dinner at home with family and friends are some of our favorite memories growing up. We want to give you the same opportunity. Spinato's will take the long road so that you don't have to. Enjoy a meal worth sitting down to with your family and friends at home. Now that's Growing Good!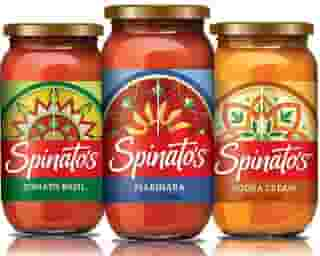 Our Products. In Stores.
For years, we didn't sell any of our recipes outside of our pizzerias. But one of our longtime guests, Mr. Sweeney, changed all that.

First, he asked to take home some extra marinara in a cup. Then, after a while, he started bringing in his own Mason jars to curb his cravings for our special sauce. We decided Mr. Sweeney had the right idea, so we started bottling all three of our famous pasta sauces, so you can enjoy them when and how you want.

With the momentum we gained from our newly-packaged sauces came the recipes and innovation for our gluten-free pizzas, and thus, our Broccoli Crust Pizzas were born.