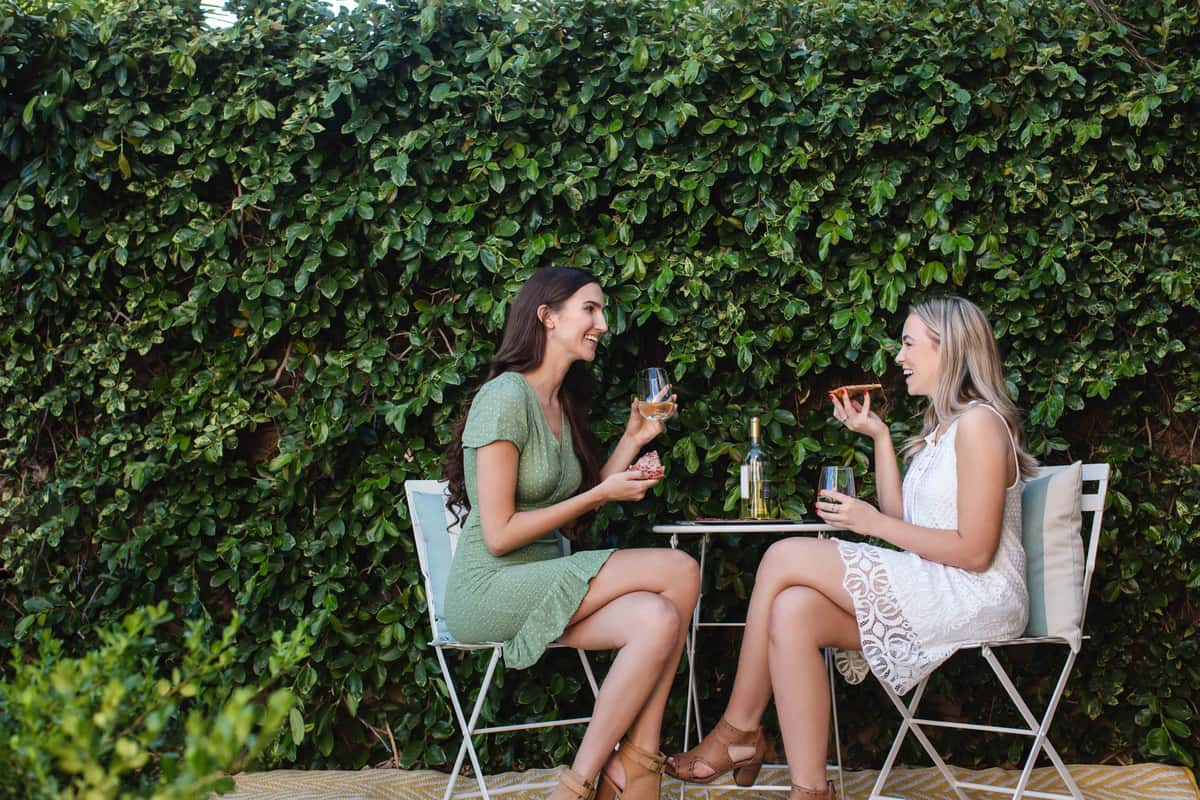 #NationalDessertDay
#NationalDessertDay
Today might be my favorite day of all time… National Dessert Day! We all know the best non-alcoholic pairing for something as savory and scrumptious as pizza is SWEETS! That's why Spinato's has spent years perfecting their dessert recipes, giving us the best homemade sweets that you can get outside of Grandma's kitchen. From hand-crafted tiramisu, to hand-piped to-order cannolis, there is a sweet treat to satisfy anyone's sweet tooth at Spinato's! Here are some highlights of my personal favorites!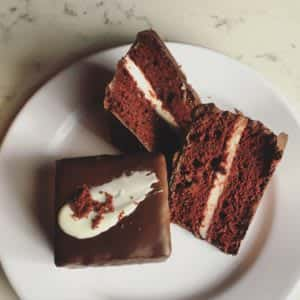 Tortine
Formerly known as the Red Velvet Ding Dong, we decided to spruce up the name for this decadent dessert. A Red Velvet cake with cream cheese frosting in the middle, coated in a hard chocolate shell. Trust me, you're not gonna want to share this one!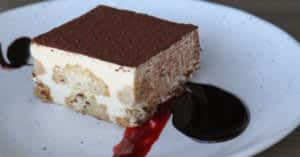 Tiramisu
A classic Italian dessert, but better because it's HOMEMADE! Bet you've never had made-from-scratch Tiramisu before. Everything down to the ladyfingers! You're allowed to share this one, but only because you're not gonna be able to fight off the forks coming for your dessert!
Pink Cannoli
All month long we have been making these extra special pink cannolis in honor of Breast Cancer Awareness Month, and in partnership with the local foundation Don't be a Chump, Check for a Lump! Just like we did with all desserts in September, we are donating $1 for every pink cannoli sold to Don't be a Chump! It's easy to satisfy your sweet tooth AND give back when you buy pink cannolis! Homemade cream that we pipe in shells to order! Always a fresh cannoli when it comes from Spinato's!
I hope I got your sweet tooth going today - it's time to celebrate! We hope to see you enjoying some treats with us at one of our restaurants. As always, thanks for joining us at The Spinato's Family Table. Alla Salute!